Every Austinite knows that come Christmas Time, Zilker Park is transformed into a magical trail of lights.
Ok...well it felt more magical when I was a kid, lol, but it was still cool to visit, especially with the Catholic Young Adult group at our parish, C-YA! Unfortunately, my camera died after only a few (pretty
blurry
artsy) shots, but oh well!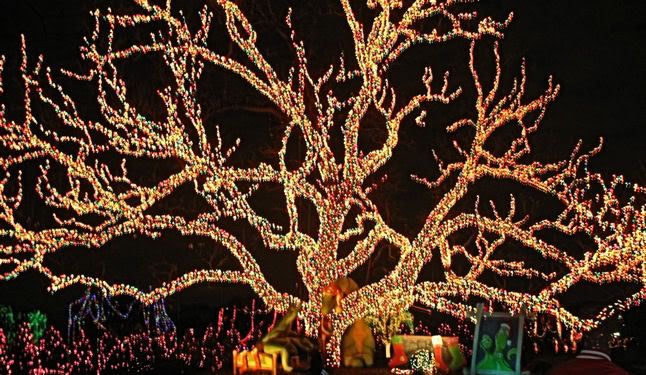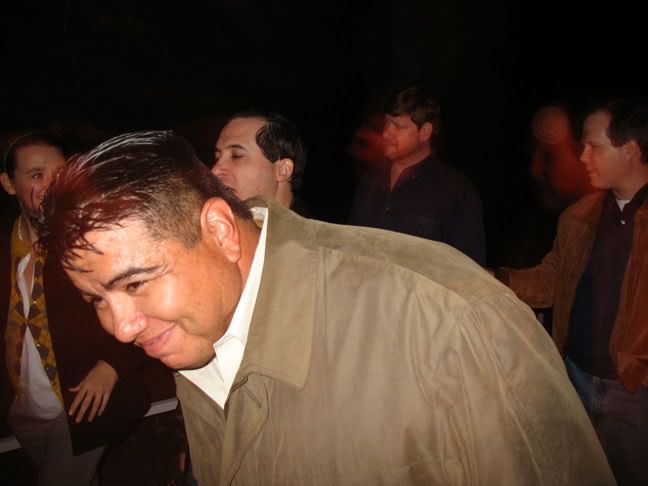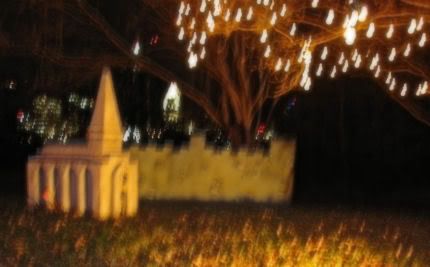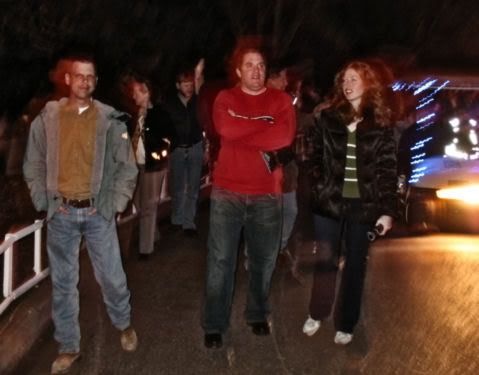 I'm making a new C-YA tag, and I plan on talking about our events and outings here on my blog, to hopefully get the word out to other Catholic Young Adults who attend St. Mary Cathedral, and anyone in the Austin area who would like to join us. Cam and I are involved in the planning committee, specifically with the spiritual aspect of the group, and we're making plans for some great spiritual events. So stay tuned for more about C-YA!