So Cam had an accident about a week ago (he wasn't hurt at all, thankfully)...it wasn't his fault, of course, but our car got most of the damage. Our little Hyundai Accent served us well!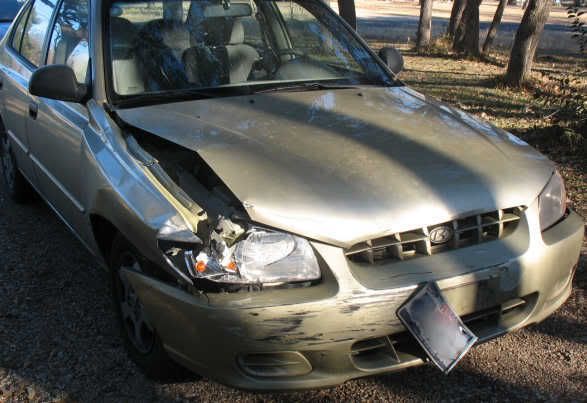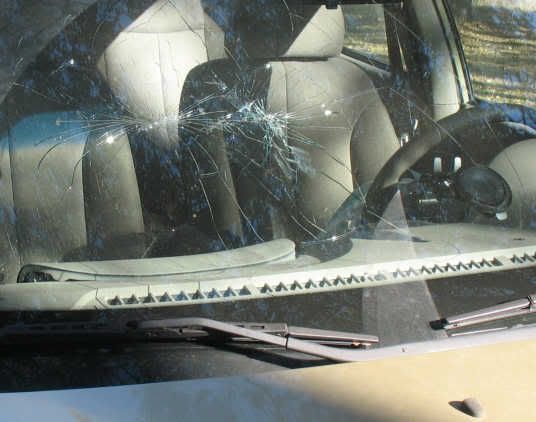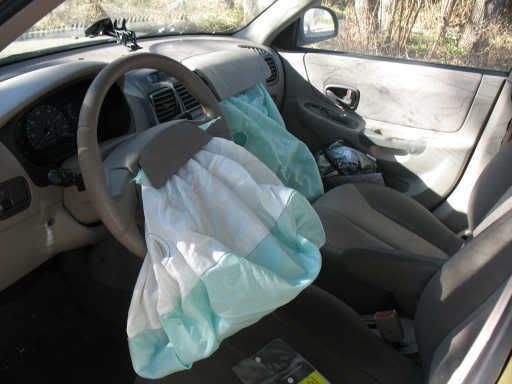 Seeing as that was our one and only car, and we were told by several insurance reps that with the reported damage (and the value of the car) it is most probably totaled, we decided to go ahead and get a new car so that we had a way to get around again!
This is our (slightly used) 2007 Hyundai Elantra.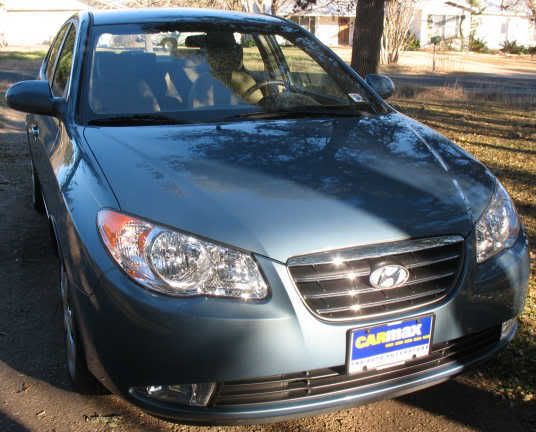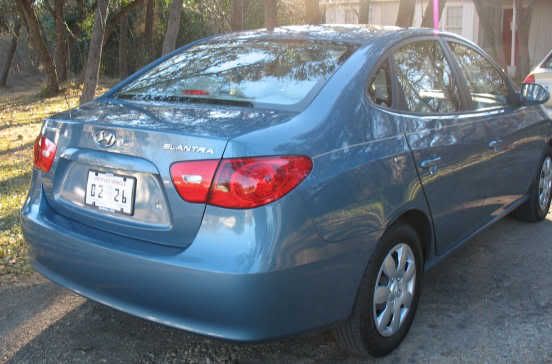 We're enjoying the new car, although of course we'd rather not have had such a reason to get one.